We are the most

popular

awesome

incredible

developer of business solutions.
Optimized Website
All of our websites are optimized to load very fast on any device and also for Search Engine Optimization (SEO).
Awesome Support
You won't be alone, satisfaction is guaranteed, we really care about you and your website.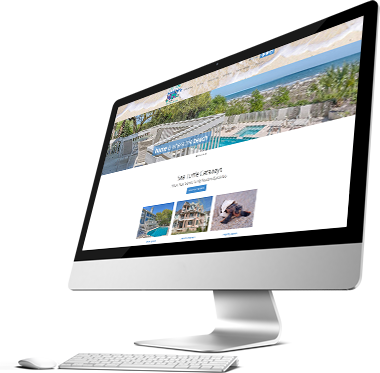 Customizable
We can customize almost ANY aspect of the website to meet your needs. It's what we do.
Free Updates
We're constantly adding new features to our software products. You'll always be up-to-date with the latest!
Optimized for Mobile Devices
...too!
All of our products are fully responsive design, ready to look stunning on any device.
---
100% Responsive
Our products are fully responsive and will adapt themselves to any mobile or tablet device.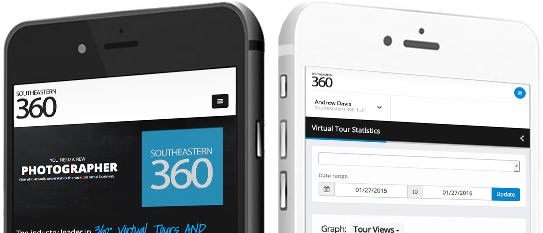 Retina Ready
We are Retina Ready and your website will always looks perfect on any device.
Software

BlueRent

Bluewater Solutions

Rental Integration
Escapia,Entech,PropertyPlus,Barefoot, V12

Software

#doWork

Southeastern 360

Dashboard
Track Payroll,Work Orders, Sales Calls

Software

Floor Plans

Southeastern 360

Client Dashboard
Interactive Floor Plan Maintenance